Student Wellbeing
At St Peter's School Huntingdon, every student is an individual.
It is our strong belief that as educators we can and must make a difference to the lives of the young people in our care. We work to ensure that the school enables its students to maximise their potential whatever their ability, background, culture, belief or disability.
We have high expectations and aspirations for all our students and we work to prepare them fully for the future beyond school, recognising, nurturing and celebrating individual skills and talents. We provide a happy, caring, stable and orderly environment in which the highest quality of teaching, learning and development can take place.
We have a responsibility to develop confident, competent citizens of the 21st century in a totally inclusive environment. We develop skills to enable young people to make choices about their future.
We maintain a working partnership of co-operation between students, parents, staff, Governors and the wider community. At St Peter's both teaching and non-teaching staff work as a team to ensure that students are the priority and we aim to make every experience one of quality and wherever possible exciting and challenging.
Please visit the Charlie Waller charity for free information on helping teenagers with stress, mental health and anxiety, including managing GCSEs.
Well Being Education
Wellbeing Education
We teach students positive strategies to manage and improve their mental health and wellbeing across the curriculum but in particular through Personal Development (PD) and our Spiritual, Moral, Social and Cultural education program. Please click the links to find out more. Students are encouraged to make a positive difference to their own community through our Student Leadership programs, Junior Sports Leaders and School Council posts.
Kite Trust
There is a fortnightly Huntingdon group running on Wednesdays 6-8pm, for 13–25-year-olds, alternating with a St Neots group at the same time and for the same age range. To sign up and find out more details, young people should contact: youthwork@thekitetrust.org.uk
Kite Trust website: https://thekitetrust.org.uk/young-people/support-for-young-people/
For Information About The British Youth Council Click Here!
St Peter's has achieved the Rainbow Flag Award which is a national quality assurance framework and focuses on positive LGBT+, (lesbian, gay, bisexual, trans, plus other related identities), inclusion and visibility. The Rainbow Flag Award encourages an organisational approach to LGBT+ inclusion, as well as developing strategies to effectively challenge and combat LGBTphobic bullying.
We have a well-established LGBT+ group that meets across the school year groups to ensure students feel comfortable and happy at St Peter's. The club meets regularly, and through assemblies, staff training and developing inclusive teaching resources, we have committed to improving the lives of all our young people, as well as the LGBT+ young people in our care, those from LGBT+ families, and LGBT+ staff members.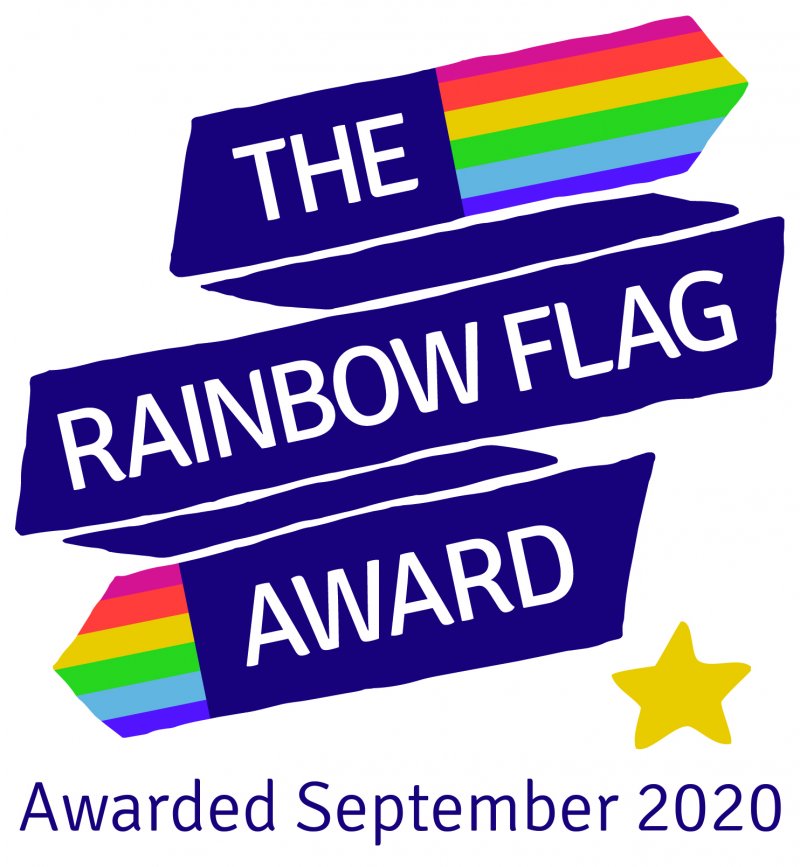 Adverse Childhood Experiences
Over the last 10 years research around Adverse Childhood Experiences has developed and now there are clearly extablished links between early life experiences and the potential impacts these can have on future health and mental wellbeing.
This excellent video provides an introduction to Adverse Childhood Expereinces for parents.
If you would like more support as a family please contact our pastoral team.