Stretch And Challenge
KS3 Enrichment Opportunities:
Stretch and Challenge Club
In Year 7, Year 8 and Year 9 High Prior Attaining students are invited to join a stretch and challenge after-school club, where they will work within different departments to participate in activities beyond the curriculum to extend their learning.
For those starting in year 7, by the end of the KS3 years, students will have access to extended learning in all main subjects offered here at St Peter's.
| | | | |
| --- | --- | --- | --- |
| Dates | Year 7 | Year 8 | Year 9 |
| 29th September – 20th October | English | History | Art |
| 17th November- 8th December | Maths | Science | Geography |
| 12th January – 2nd Feb | Science | English | R.E. |
| 2nd March – 23rd March | Drama | Maths | Science |
| 27th April – 18th May | D.T. | Languages | English |
| 15th June – 6th July | Computer Science | Music | Maths |
Sports Leadership Qualifications
For high prior attaining students in year 9, they also have the opportunity to take part in a Sports Leadership Qualification where they develop their communications and teamwork skills within the P.E/Sports Department in the form of a nationally recognised qualification.
Theory Drop down days for this will be on:
Monday 6th December
Tuesday 8th March
Wednesday 23rd May
KS4 Enrichment Opportunities:
As Part of the Exceed Group in Year 10, students will have the opportunity to gain more cultural capital with half-termly trips. More to be announced soon.
Year 10 Tallington Lakes Trip
On the 24th September, the Year 10 exceed group students visited Tallington Lakes where they engaged in a mixture of engaging activities designed to build their communication and teamwork skills. Students took part in a variety of water-based and land-based activities from raft building and kayaking to rock climbing and tobogganing. With the weather on our side, students were cheering each other on to challenge each other to reach their goals and overcome fears.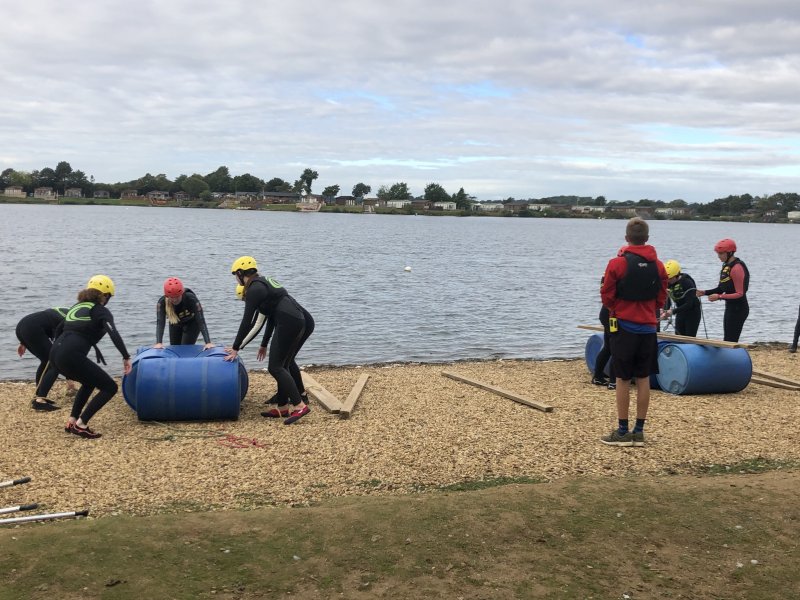 Students working together to build a raft.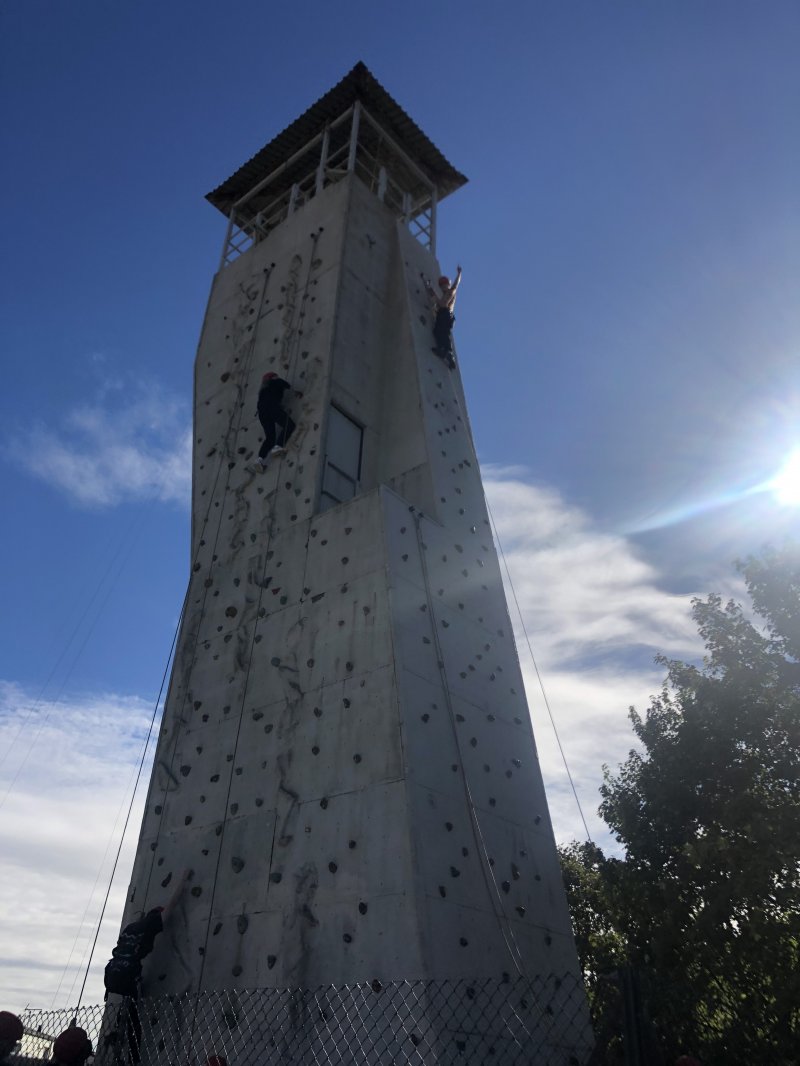 Celebrating reaching the top of the climbing wall.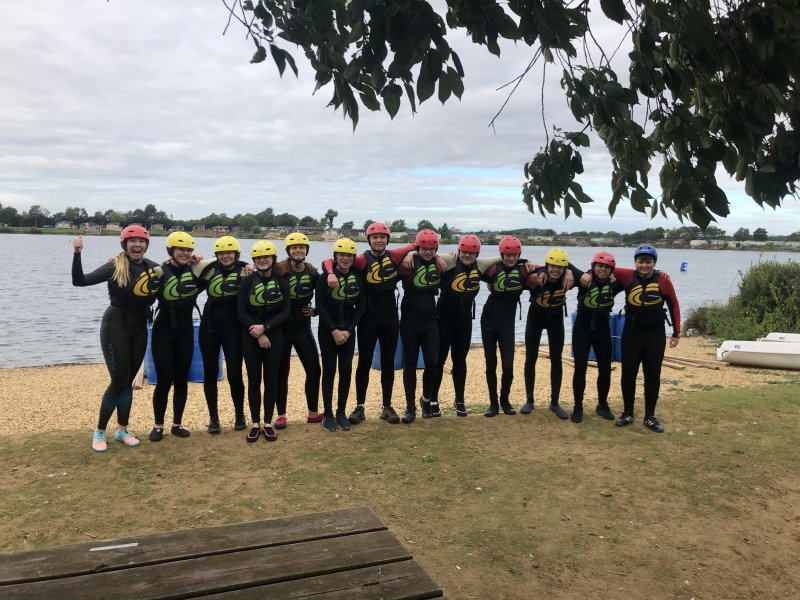 On the way back from Tallington Lakes it was great to hear several students complimenting each other on their performance at the tasks with each other and parents. One parent commented "thank you for taking the Exceed Group out on Friday - Evie had a blast. She came home full of it."
With more trips being organised for year 10 and the exceed group, I'm looking forward to students being able to experience the local area and culture.